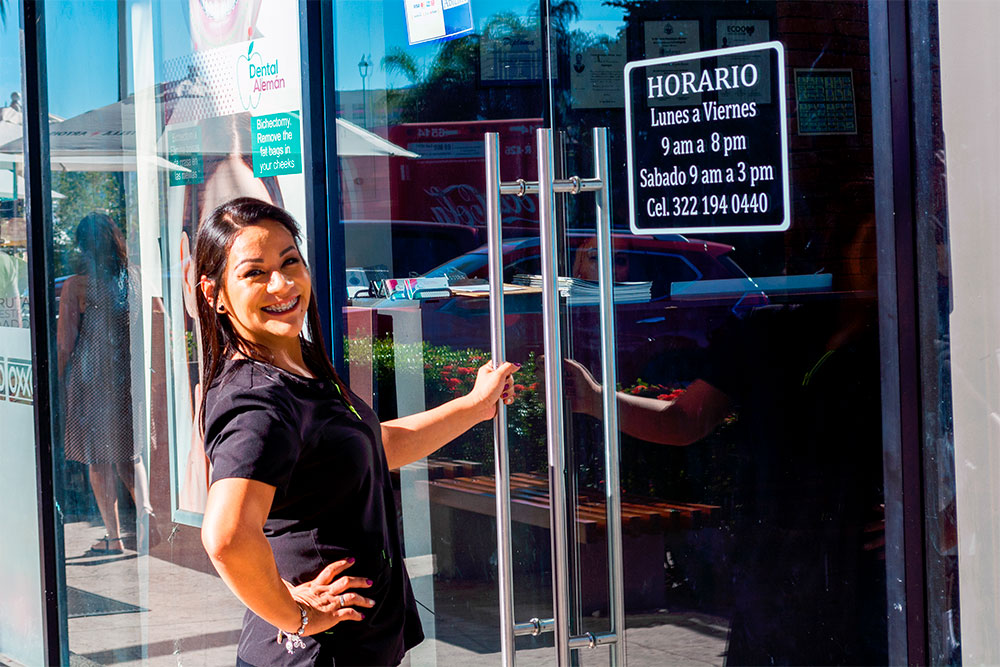 About Us
DENTIST IN PUERTO VALLARTA MEXICO
Dr. Lupita Alemán is a dentist with over 10 years of experience. Our goal is to provide patients with the best dental care in Puerto Vallarta, Mexico.
At Dental Aleman Clinic, we are a team of specialists committed to being professionally and technologically up to date with dental treatments. Our clinics are designed to provide comfort during waiting and in your dental treatment.
At Dental Aleman you can save up to 75% less in dental treatments compared to prices in the United States,we are a team of certified professionals in Puerto Vallarta, specialists in dental tourism. Our dental treatments are: Dental cleaning, dental resin, temporary fillings, dental whitening, dental cementation, radiological diagnosis, dental veneers, esthetic inlays, zirconia crowns, temporary, total and partial dentures, total prosthesis adjustments (relining), dental brackets, dental aligners (invisalign).
Dr. Lupita Aleman will give you the best care in any dental treatment you require.
Our Dental Clinic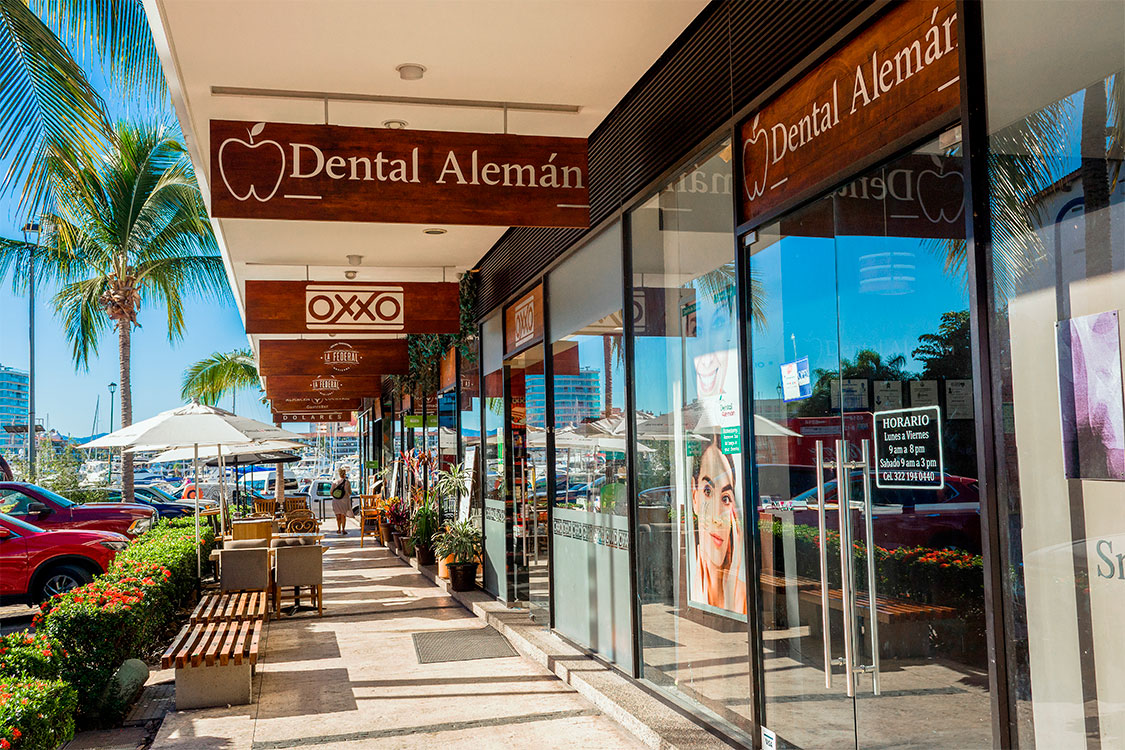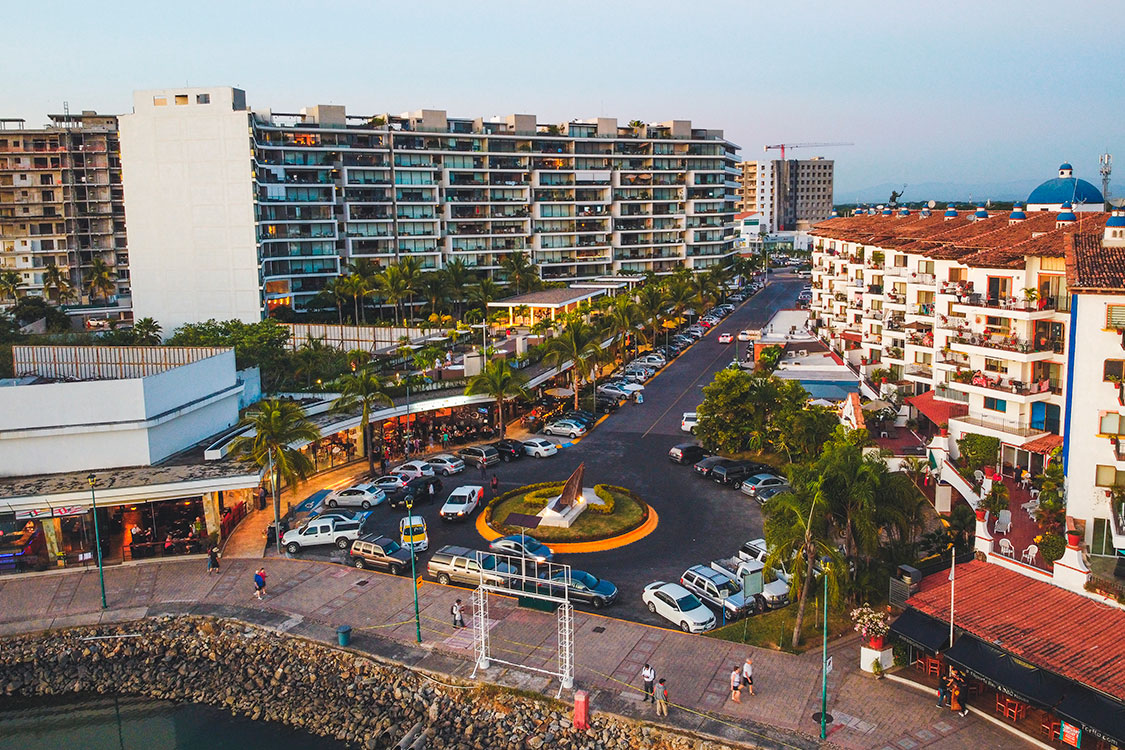 Team
specialist in oral health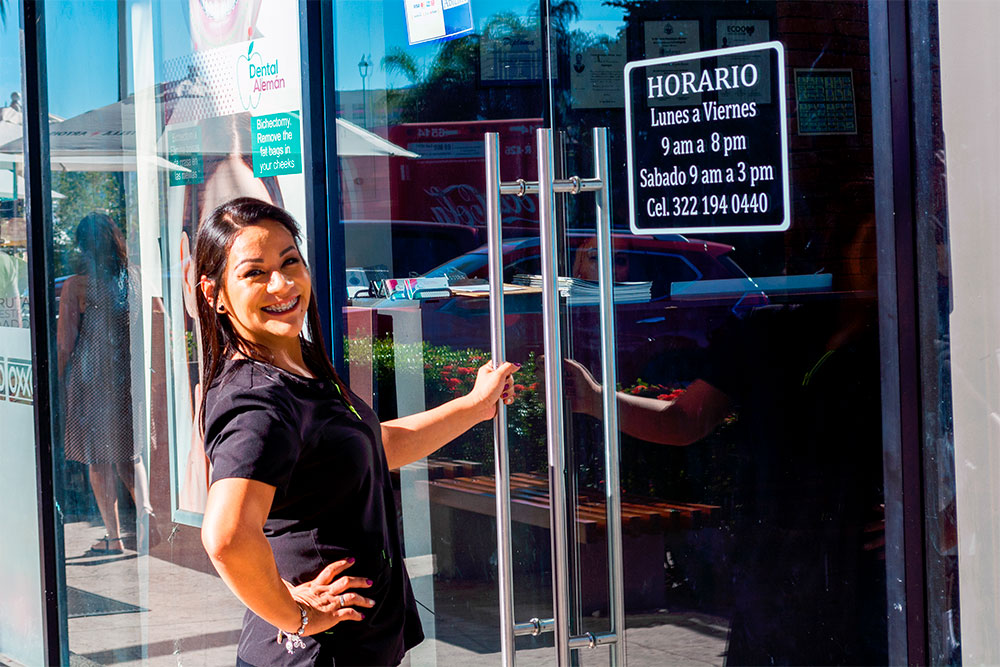 FEATURED SERVICES
In Dental Aleman Clinic, we have been providing dental services since 2010, along with our oral health dentists in Puerto Vallarta, Mexico. We offer high quality dental services at the best prices (up to 75% savings compared to the USA).
Dental Rehabilitation
We are the ideal dental clinic for the patient who requires large-scale replacement
Dental Implants
Best quality dental implants to replace missing teeth, by illness, accident or congenital absence
Smile Design
We design perfect smiles according to each patient face, personality and their specific characteristics
Teeth Whitening
We can whiten your teeth by up to 3 shades